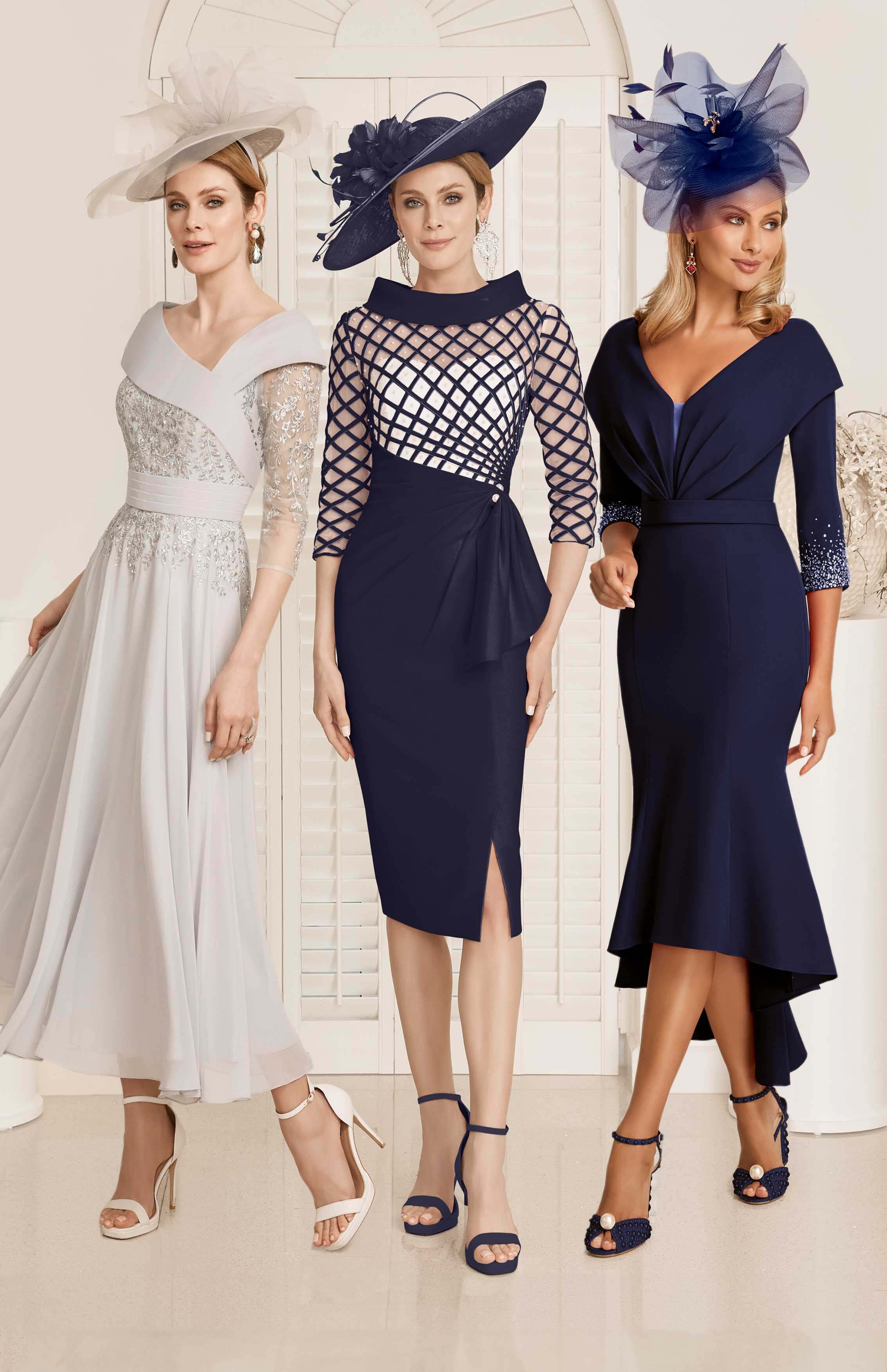 New 2023 Styles Now Arriving
Book your occasion wear appointment
Our Special Occasion Wear Brands
Gina Smart is one of Scotland's largest and most comprehensive collection of special occasion wear.
Specialists in Mother of the Bride, Mother of the Groom and Wedding Guest outfits and dresses. We stock the UK's finest Mother of the Bride and Mother of the Groom Collections. With decades of experience you can rely on us to provide premier special occasion and bridal wear.

Our Mother of the Bride & Groom outfits offer unparalleled value and customer service which has meant that our business has built an incredibly loyal base of customers over 30 years.
NEW DOLCEZZA AUTUMN WINTER 2023
VENI INFANTINO AUTUMN WINTER 2023
Marble Autumn Winter 2023